For this Black Friday, we have great offers that you will surely love with discounts of up to 30% on your favorite models. Are you going to miss it?
Hiddenita, the winter queen
A model that cannot be missing from our list is the Hiddenita, the winter covers for women, modern and comfortable, ideal for spending the greatest sunsets in front of the fireplace, the best thing is that they are still avarcas! This model wraps your feet in a soft sheep fabric without losing the comfort of your favorite Menorcan shoes, with a modern and bold design of a thick rubber sole that will make you the trendiest in the house. You can find it in Grey, Black, Rosé, Brown, Turquoise, and Navy blue. We also count with a version with a low heel and models for boys, girls, and Men. All with a 10% discount!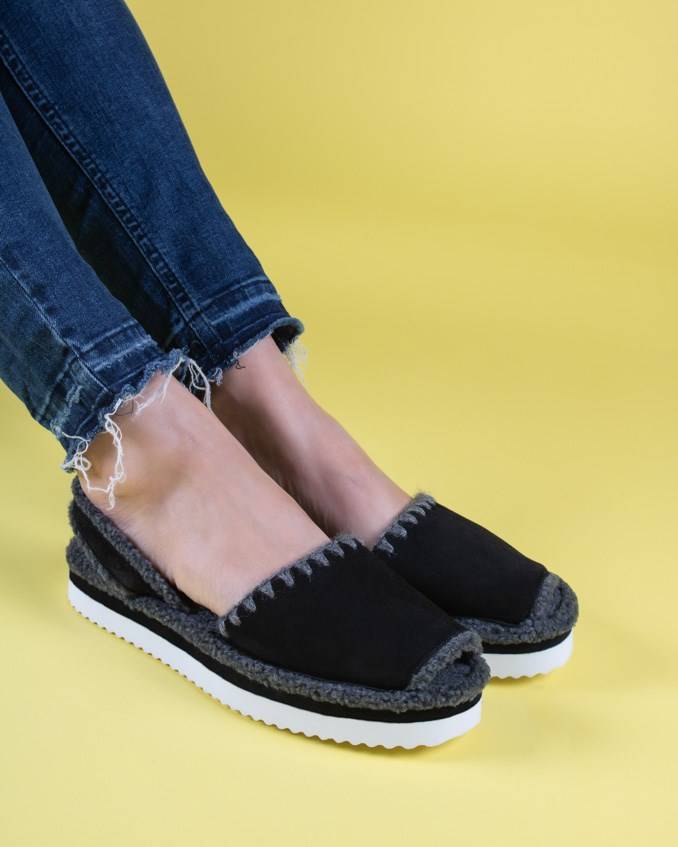 The Blink blink Mobile Carrier
It is the perfect gift for lovers of glitter and shiny things. The Mobile Carrier in golden tones will delight anyone who receives it. It is impossible to resist! With its leather strap also in gold, always carry it with you without losing the style for a second. Do we wrap it as a gift or do you want it for yourself? I put it on my list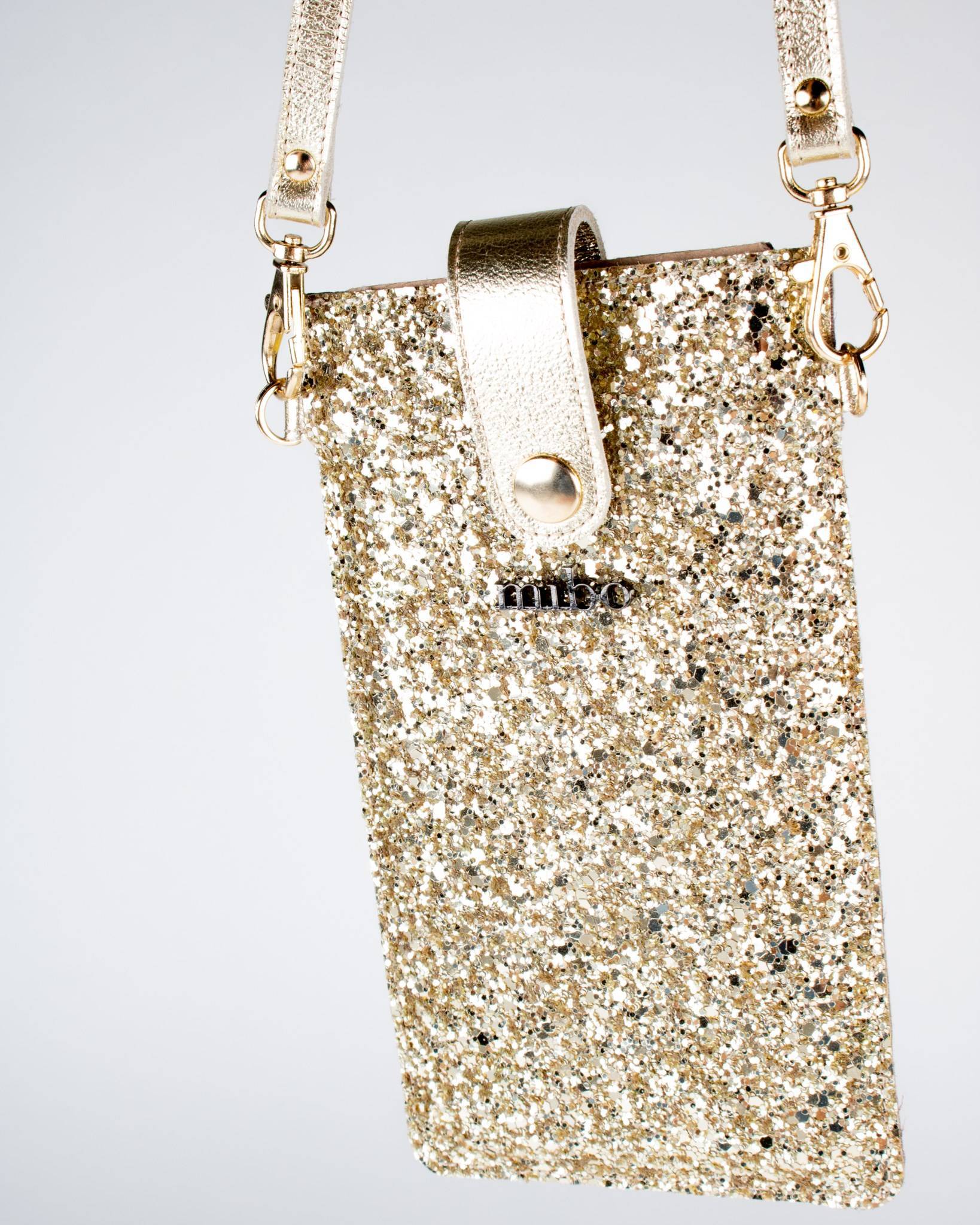 Selene: Who said winter?
This is one of my favorite models, without a doubt I will put it on my Black Friday list, and it is also at a 30% discount! The soft fur finish on the front along with the platform sole that combines esparto and rubber gives it a super attractive touch and that we can still wear now in autumn because its coral color looks great with the tones of this season. It also has a padded sole, which makes them a very comfortable model without losing elegance. Not in vain it is one of the Avarcas Mibo bestsellers. I have it clear. And you