It is always said that on Valentine's Day love is the protagonist but... what if for us the protagonist is YOU?
Of course! At Avarcas Mibo, we have prepared two great and different proposals so that on the most romantic day of the year people fall at your feet.
Are you more of brightness or softness? We have both options for you, you choose!
The heart of our avarcas
We love the new Cuore model that our design team has designed from the top sales of Avarcas Mibo: a white paddle of authentic leather box that fits perfectly with a bright red patent heart on the sole two strings, the trendiest of the entire catalog of Menorcan sandals. And also, with padded insole! Don't they look divine?
Soft as a hug
The Fur slippers have been so popular that we could not resist creating an even sweeter and flirtier version, with a red fur pompom adorning the front. ¡ The Okan model is so soft that it makes you want to hug it! In addition, they are so comfortable that once you put them on, you will not be able to live without them. ¡ They are the perfect gift!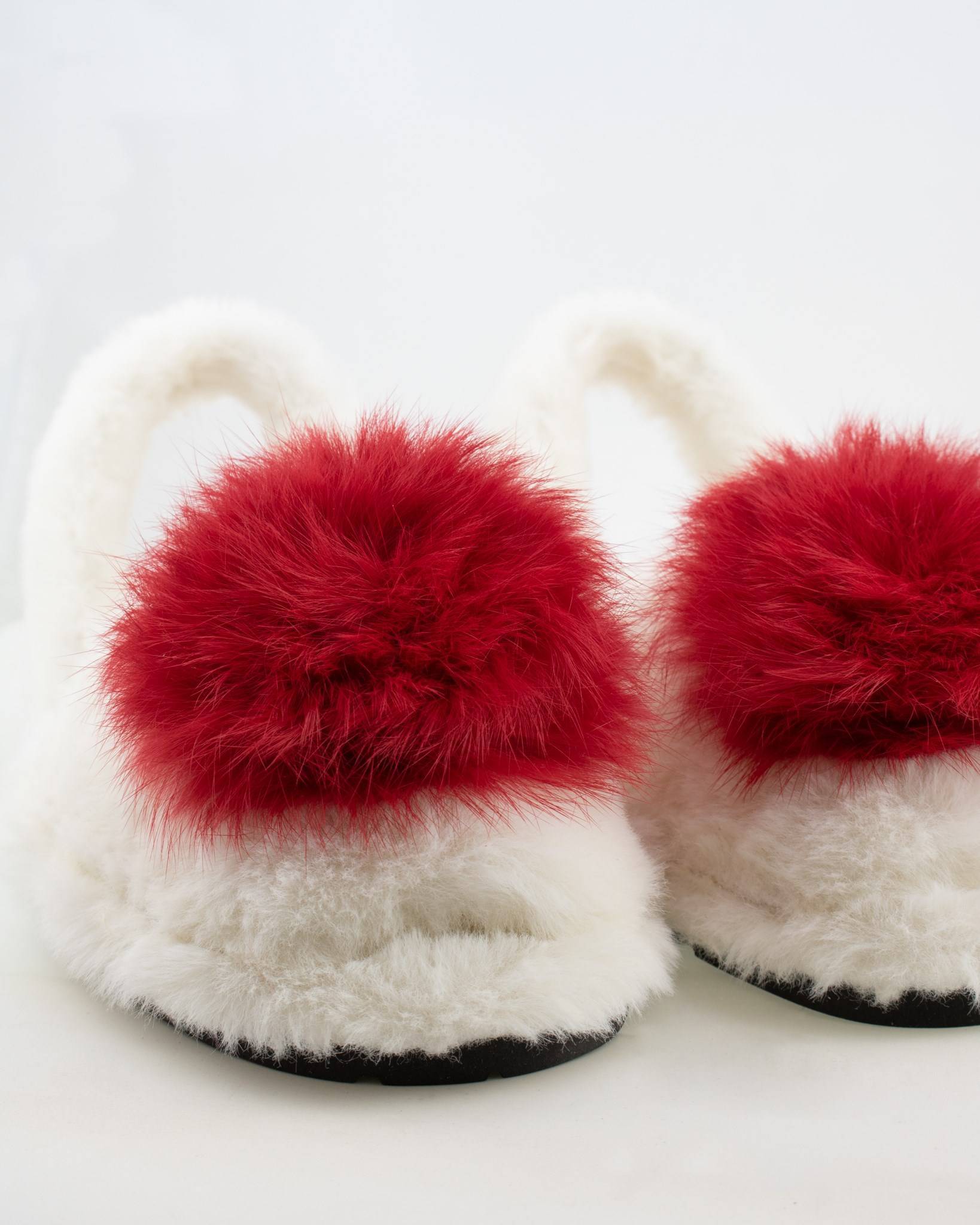 Do you want to be my Valentine?
Are not the little ones in the house the ones we love the most in the whole world? That is why at Avarcas Mibo we do not forget about them, and we think that Valentine's Day is also a good time to tell our boys and girls how much we love them. The Evin model is so adorable that it will cause a sensation every time they put them on. They are so cute!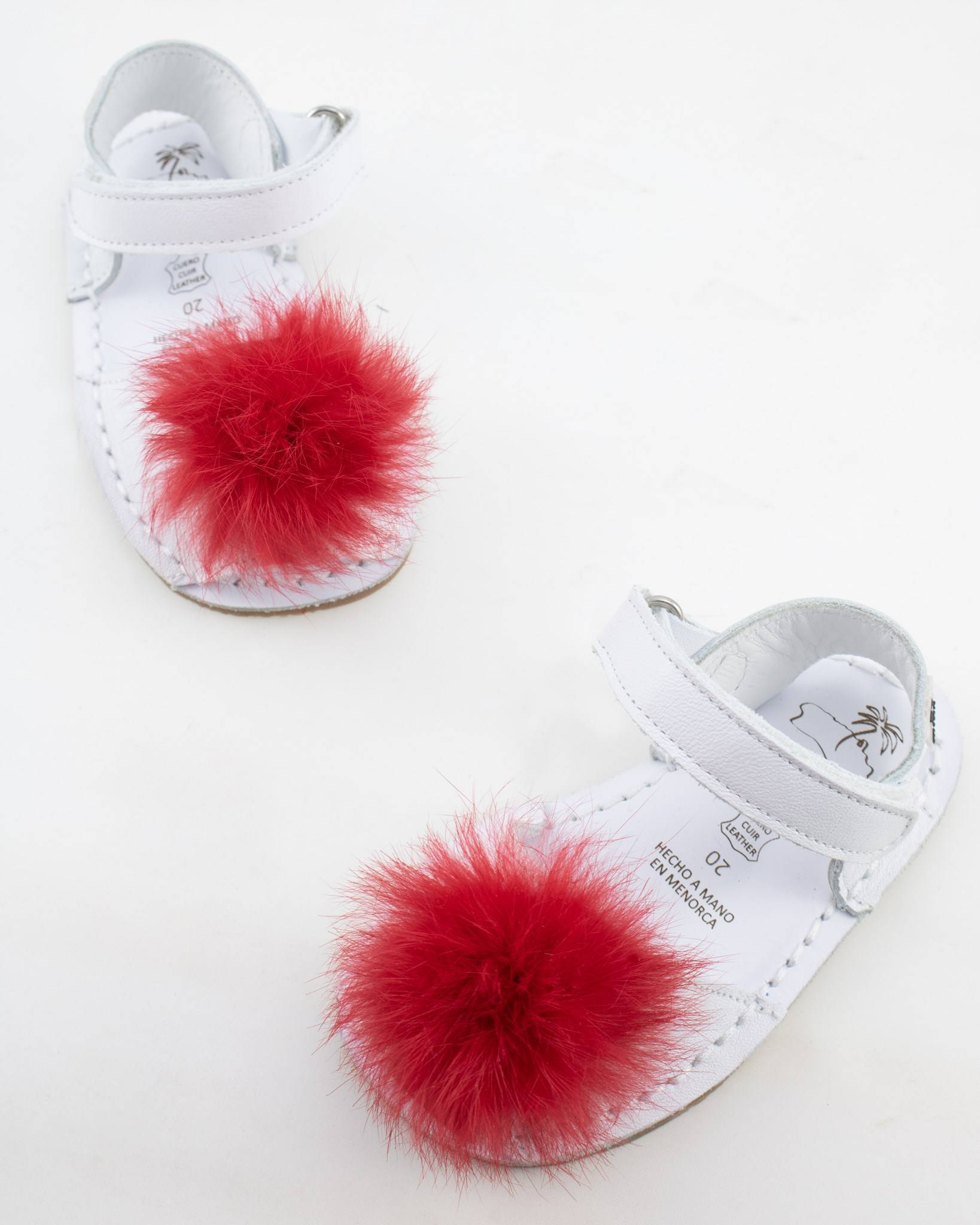 Are you up to give some Avarcas Mibo for Valentine's Day? They are so original that the person who receives them will surely feel the most special in the world. Do not think about it and put Valentine's Day at their feet!